Complete your kitchen with the perfect tile backsplash.
We offer a wide range of tile backsplash options to complement your new countertop or vanity. Many colors are offered in multiple sizes and finishes; our expert installers are trained to install your tile backsplash in either traditional brick layout, diagonal, or herringbone patterns. 
​Visit our showroom to see our variety of glass and ceramic backsplash tiles. Or, if you already have the exact tile you need, we'll install it for you!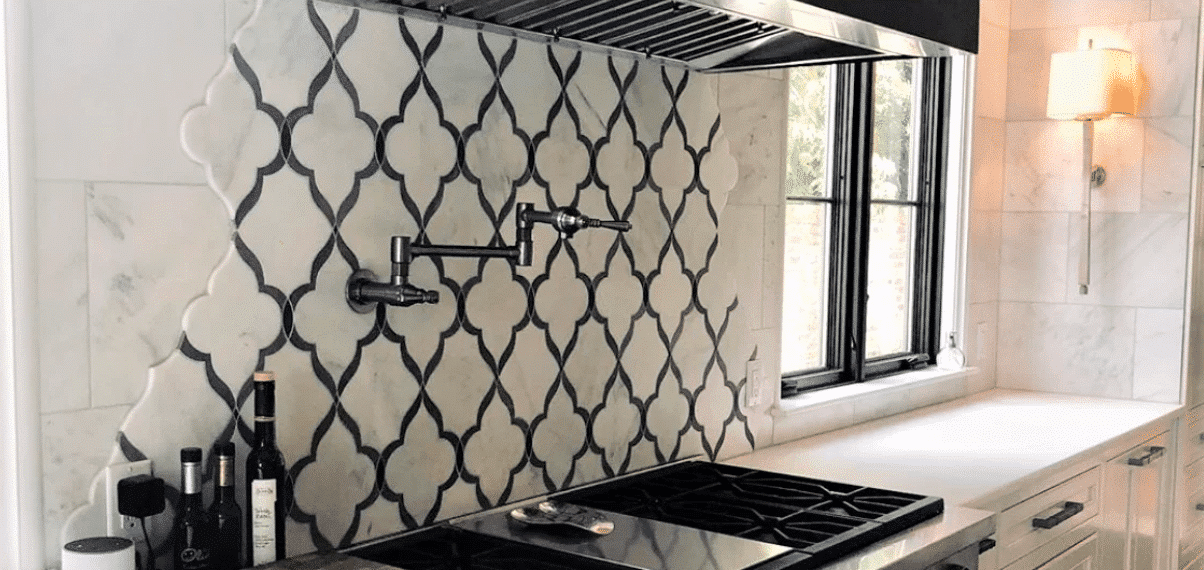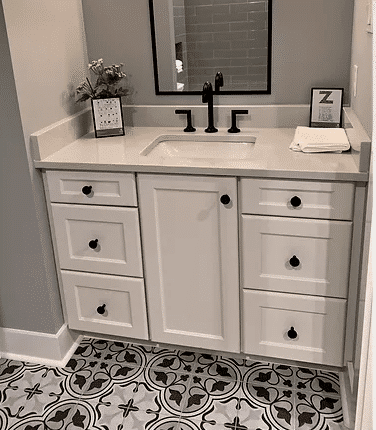 In order to prevent water from damaging your wall, you will need a backsplash. The standard backsplash size is 4″ of the same material. Other options include full height backsplash and tile backsplash.
A full-height backsplash adds a lot of character. Materials can be mixed and match to create the showhome feel.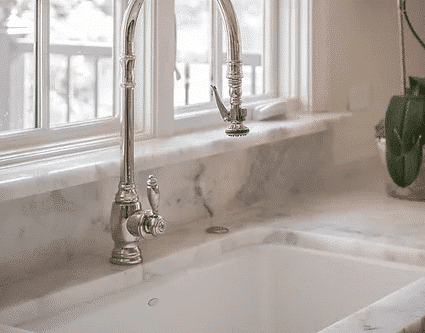 If you have a window in your kitchen, an integrated sill adds the perfect, polished touch. Seamlessly incorporate your countertop and backsplash with an elegant, stone window sill.
For a small additional fee, we'll install a complementary framed backsplash. In many kitchens, this is the perfect finishing touch that will make your space stand out – and it also gives you another way to draw attention to your beautiful backsplash tile.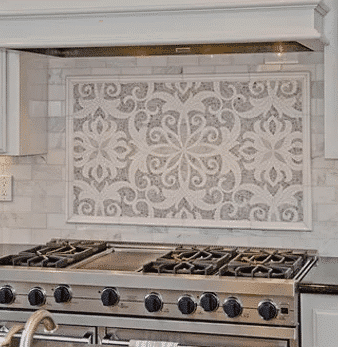 Begin creating your dreams project with our experienced stone specialists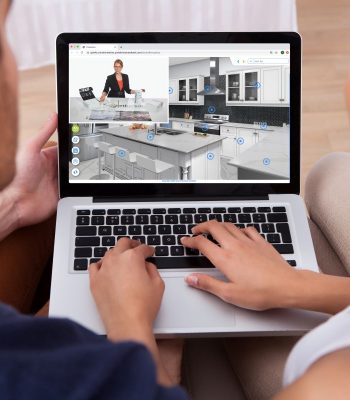 Website Chat