Marble Kitchen Countertops & Islands | Marble Vanities | Marble Fabrication & Installation
At Stone Interiors, we have a team of marble fabricators on hand to create your ideal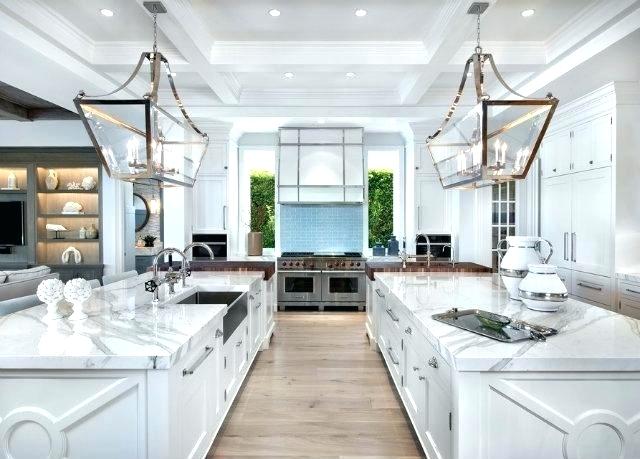 countertop or vanity top. Since every slab of natural stone is unique, we give every customer the opportunity to visit their nearest Stone Interiors showroom, and view their slab in person before we begin fabrication. This allows you to identify the characteristics you want to highlight, and those you may want to omit from your countertop.​
We also offer Digital Layout Services, giving you a visual representation of how your particular slab will look once it's cut and installed in your home. Many customers who are in the market for a marble countertop find this added service incredibly useful, since it allows you to see your seam placement and marble veining in advance.
If you're looking for an experienced, expert fabricator to help you plan out your ideal marble countertop, we would be happy to work with you! Please reach out to schedule a complimentary quote and consultation.
Stone Interiors highly recommends honed marble, which will give the stone a soft satin finish, and makes it less etching less obvious.

Unlike honed marble, polished marble is vulnerable to scratching and etching (dull spots in the stone). For this reason, polished marble is not recommended for utilitarian areas. If you decide to purchase polished marble, take extra precautions when using acidic liquids like citrus and wine, as these substances could cause etching (which is not covered by the Stone Interiors warranty).

Sealer can be applied to help prevent staining. Stone Interiors offers a warranty covering stains.
Features and Benefits of Marble
Marble continues to be one of the most sought-after stone surfaces for residences and businesses alike

Marble is naturally heat-resistant and remains cool to the touch

Marble surfaces demonstrate that you've invested in your home, and increase property value

Every marble slab is 100% natural and unique
Begin creating your dreams project with our experienced stone specialists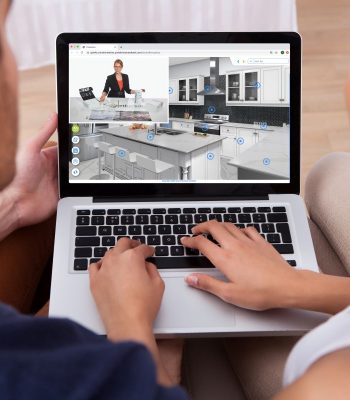 Website Chat