Vanity Tops
Sinks & Faucets
Stone Flooring
Stone Backsplash
Bathroom Cabinets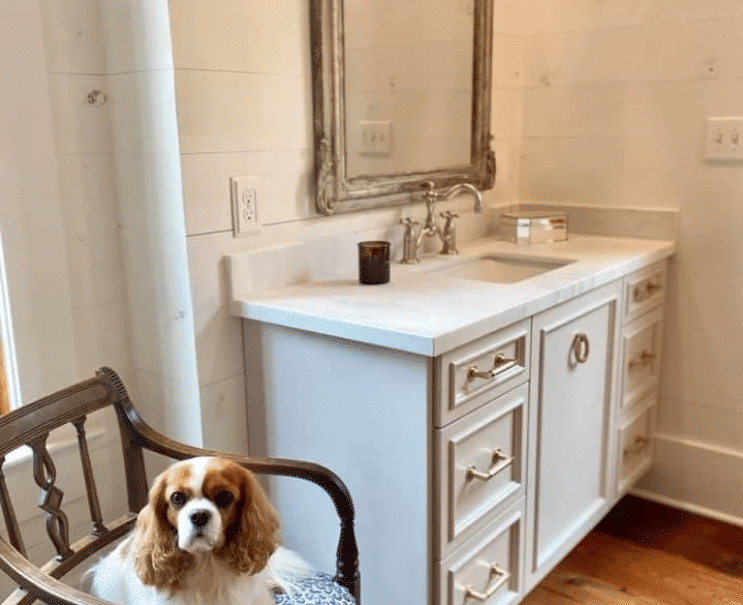 All it takes is a natural stone vanity or bathtub installation to make you feel like you have a whole new bathroom.
We fabricate and install marble, granite, quartz, and quartzite bathroom vanity tops and tile, specially fitted for your home. We also carry a variety of sinks and faucets, making us a one-stop shop when it comes to bathroom renovations.
Reach out to us today, and let's get started with your bathroom transformation!
We'll create the exact bathroom vanity you've envisioned. Whether you need bathroom cabinets or just the vanity top, we will design, fabricate and install any stone vanity to you specifications.
We specialize in granite, marble, quartzite, and engineered quartz vanity tops. Visit our showroom to browse slabs in person and choose the color that works best for your home.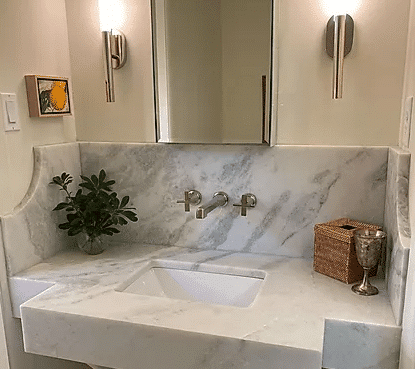 Begin creating your dreams project with our experienced stone specialists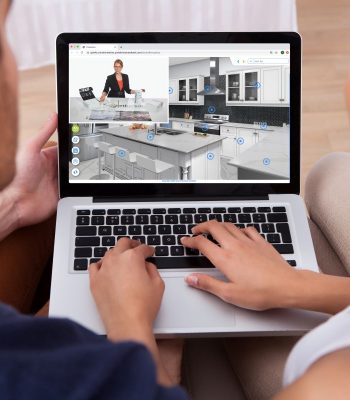 Website Chat