Tile Flooring Installation Services
Loxley, AL – Columbia, SC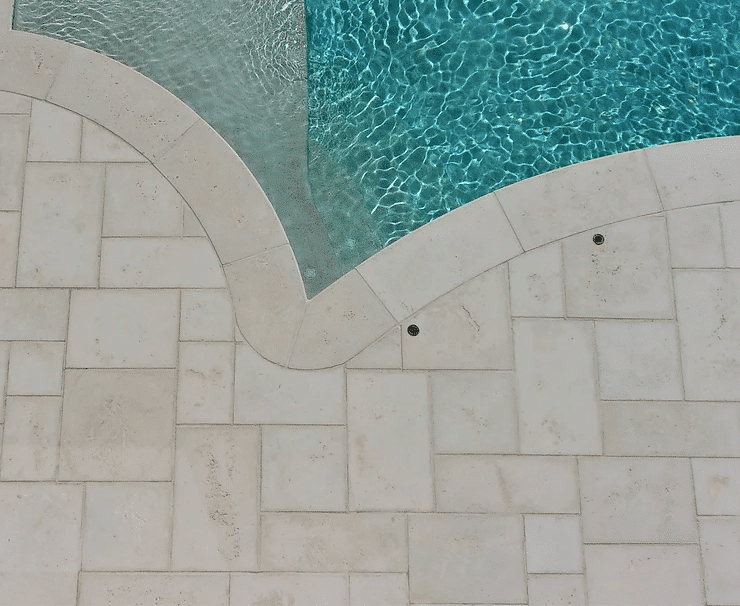 Our team of professional tile installers will create your ideal indoor or outdoor flooring. Whether you're in the market for porcelain tile or natural stone flooring, we'll help you find the perfect material and pattern for your space. 
Visit our showroom to select your material and partner with a design professional. We'll guide you through the process of designing and creating the perfect floors for your home, pool, or business. 
Porcelain tile is stain-proof and doesn't absorb liquids. This makes it an excellent choice for any high-use area of the home, including bathrooms and kitchens. Porcelain can even be used outside in any weather conditions, since it's frost-proof and won't warp or crack in extreme temperatures.
Porcelain flooring is available in a wide variety of patterns and colors, and can even be crafted to resemble the look of wood or marble floors. Add a dash of personality to your space, or select the shade that perfectly complements your existing color scheme.
Ceramic tile is also popular among homeowners, and widely used as a floor surface. We recommend ceramic tile for indoor uses. Our team will help you find a durable and beautiful ceramic option for your home.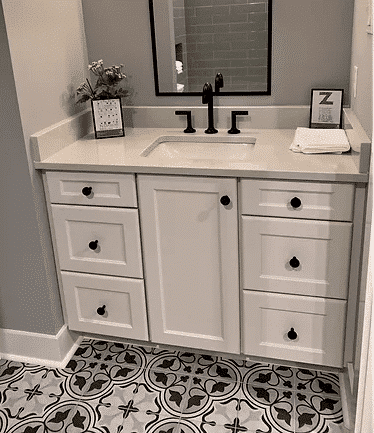 Stone Interiors is an industry leader in natural stone fabrication and installation. We have a wide selection of stone tiles available to choose from at our showrooms in Mobile, Alabama and Columbia, South Carolina. Choose the perfect travertine, limestone, granite, marble, or slate color for your space.
We are also proud to offer state of the art measure and fabrication technology, allowing us to deliver exceptional results. Our team will work with you to create the ideal marble or stone floors for your kitchen or bathroom. ​
Each type of natural stone is unique, and comes with its own recommendations for care and upkeep. Partner with a Stone Interiors Representative to fully understand how your stone will wear over the years, and choose a material that suits your lifestyle.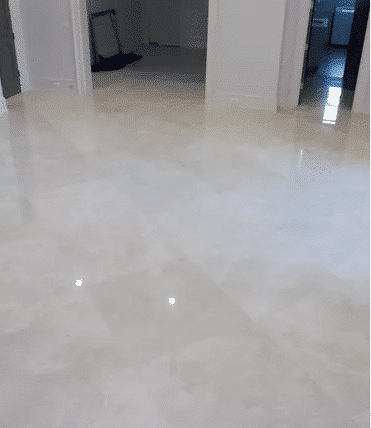 Ready for the next step?
Complete Your Renovation.
Complete your kitchen or bathroom renovation. We'll help you choose the right finishes and hardware to bring the whole space together.
Top off your new countertops with tile backsplash. We offer a range of tile backsplash colors, decorative tile, and natural stone backsplash to suit every style.
Begin creating your dreams project with our experienced stone specialists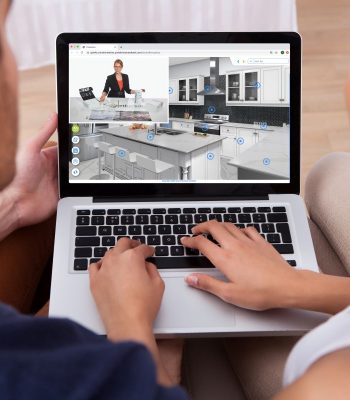 Website Chat