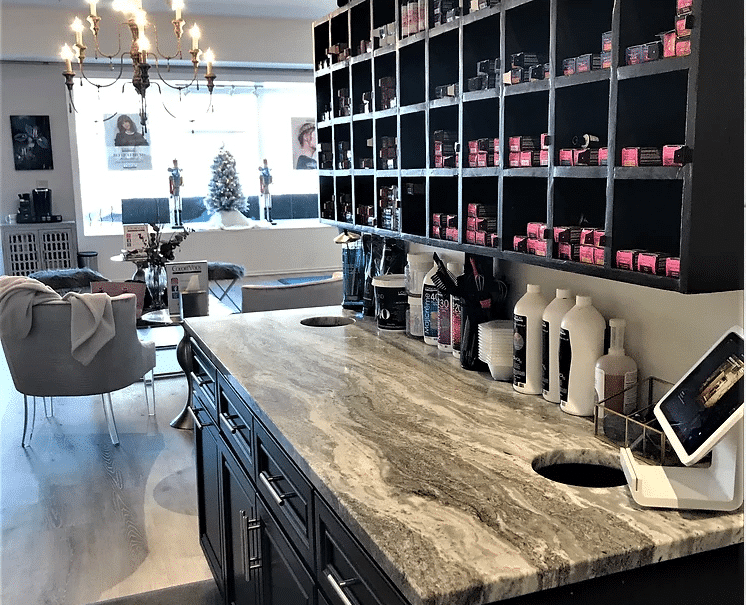 We work with contractors, builders, designers, and condo associations to produce quality countertops on a large scale. Our team of professional
builders is on hand to deliver luxurious natural stone solutions, and we're highly experienced in meeting the demanding needs of commercial contracts.
We are also proud to serve as the recommended countertop fabrication and installation company for Home Depot stores across Louisiana.​
If you're a home builder or contractor and you're interested in partnering with us, please get in touch. We look forward to hearing from you!
Begin creating your dreams project with our experienced stone specialists