Looking for Butcher Blocks Countertops in California?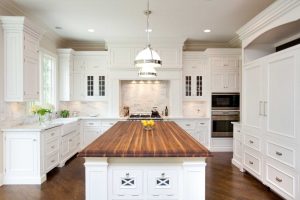 Block Tops Inc. provides the Best Prices on Quality California Countertops. As a Factory Direct California countertop company, we can help you with kitchen design, fabrication, & installation of all types of stone countertops. We offer granite countertops, marble countertops, quartz countertops, butcher block countertops, and other natural stone countertops and stone fabrication.
Block Tops, Inc. specializes in the custom design, fabrication, and installation of high-end stone, wood, and solid surface products. We service many sectors of the marketplace including home remodeling, kitchen remodeling, bath remodeling, residential new construction, commercial, institutional, and hospitality throughout Southern and Northern California. We are primarily a wholesale manufacturer/installer with many trade partners for the buying public.
Make an appointment
More about us
Get the best out of your California Butcher Block Countertops!
Are you looking for high-quality California Butcher Block Countertops? Fitting your home goals and objectives within a realistic budget and time frame is what we at Block Tops Inc. specialize in. 
Our primary goal is to help you, our invaluable customer, find the best solution for your home improvement projects while adhering to your time and budgetary constraints. Simply put, providing quality and excellent services for your hard-earned money is what we do. 
With over 40 years in operation, Block Tops Inc. is a professional California Contractor famed for our resourcefulness in award-winning architects, general contractors, interior designers, and home builders. 
Why trust us for your California Butcher Block Countertops fabrication and installation?
We are an award winning contractor that fabricates and installs California Butcher Block Countertops for your kitchen and bathroom, entertainment areas and office spaces. Our staff will coordinate all aspects of your design projects, including the appliances, the countertops, plumbing, and flooring to make sure that you end up with the most aesthetically appealing California Butcher Block Countertops. 
Whether you already have a vision of what you want or need design assistance, we will help you achieve your dream functional spaces in your home. 
Block Tops Inc. has designed a lot of California Butcher Block Countertops, and we can proudly say that the most significant percentage of our business comes the referrals of satisfied clients. 
We have been supplying countertops for some of the most significant multi-units projects. Our clientele is comprised of 'who is who 'in the building industry. We are a factory-direct company that deals in Natural Stone (Marble & Granite), Quartz, Solid Surfaces, Recycled Glass Surfaces and Butcher Block countertops at the most competitive prices in California. 
California Butcher Block Countertops From Block Tops Inc.
Countertops are the workhorse of the kitchen, and at Block Tops Inc., we now have more choices of California Butcher Block Countertops than ever before. 
Our countertops will make a beautiful addition to your kitchen. Every rock pulled from the earth has its own mineral color, veining and speckles brought vividly to life by fabricators' saws and polishing wheels. 
So whether you select a classic white marble, sky-blue granite or a beige travertine-embedded with fossilized seashells, we guaranteed that your countertop will stand up to the rigors of everyday use and be as distinctive as an original work of art. 
Like composite stones, our natural stone countertops are unaffected by hot pans or water and a stone countertop will last as long as your house, maybe even longer.
Our California Butcher Block Countertops Process
We have an experienced, and knowledgeable sales team that will explain all the available options of California Butcher Block Countertops to fit your project's budget and scope. We provide an estimate for every project so that you can review it and make revisions if need be.
Upon determining your budget and design objectives for your project, we will then proceed to the material selection from our California Butcher Block Countertops collection. You will be invited to our showrooms to sample various Butcher Block Samples that we readily have all the time. If you are looking for something different from what we already have in our showrooms, we will gladly outsource from our trusted suppliers to find your perfect fit,
Templating and Fabrication
To ensure that the entire installation process goes smoothly, we will send our field technician to first create a template for your new countertops configuration. From there, block of your choice will be moved to the fabrication process, a procedure that takes approximately one week. After the fabrication process, the actual installation takes about two days to complete.
Enjoy your finished product
After the installation is done, you are free to enjoy your new California Butcher Block Countertops. No need to hurry, you will have plenty of time to enjoy your investment because you have invested in high-quality materials installed by professionals at Block Tops Inc.
When it comes to your dream remodeling project, nothing beats the real thing. Visit our showroom to find just the right California Butcher Block Countertops.

Limited Time Offer!
Hurry up! Contact us today and get
100% free
countertop consultation!
Happy Clients. True Testimonials.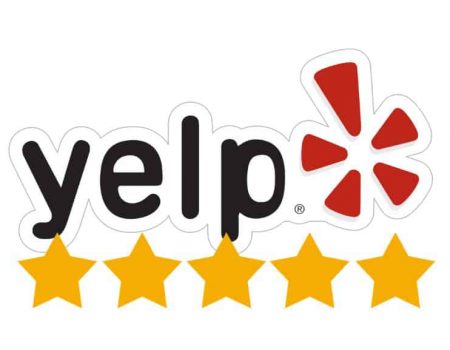 So I'm doing the DIY kitchen remodel.  Home Depot for the semi-custom cabinets and quartzite countertops.  They send Block Tops for the countertop fabrication and install.  Kathleen and Shannon were right on top of the scheduling for templating and install (very pleasant to deal with also).  David and Daniel were on time and did a great job templating.  We discussed where to put seams and other details.  I made an appointment to go to their shop to do the layout, as there was a lot of color variation in the stone and didn't want to leave that to chance.  Luis took care to make certain that I got exactly what I wanted.  Alex and Carlos were on time to do the install, which came out great.  They were very careful to protect the new floors and cabinets and cleaned up after themselves meticulously.  Could not be happier.  Block Tops, you guys "rock".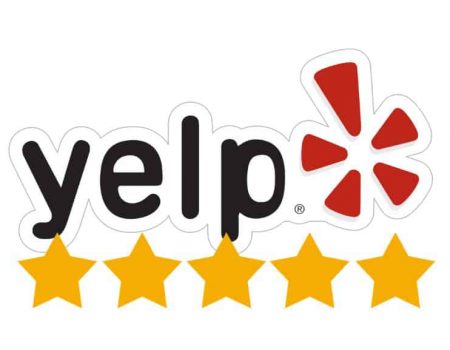 We got our quote from Home Depot that beats two other quotes and used their contractor Block Top. They were fast on the scheduling, Shannon was super courteous and patient with all of our questions. The crew came and did our countertops of over 100 sqft in one long day but worth it ( from 9am to 9:30pm).
Santos Vallecilo was the crew leader who was professional, communicative, hardworking and his team of 2 during the day and 4 in the evening to meet the deadline. They cleaned up their work area inside our home and in the cul de sac well.
I would recommend them and must say they were some of the most hard working contractor crews I've worked with. The final product is incredible and my husband and Iove our new countertops.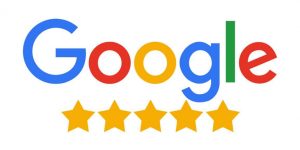 Wonderful contractors the counter came out beautiful! Block Tops was great every step of the way from scheduling the template appointment to the actual install of the counter. Very professional and even let me come template the slab in the rain. On the day of install, they overcame every obstacle (there were a couple) and did the right thing. This company has integrity, good work ethic, and actually cares about the customer's feedback. Shannon was a sweetheart & went above and beyond to provide an excellent experience. I highly recommend them to anyone considering new counter tops.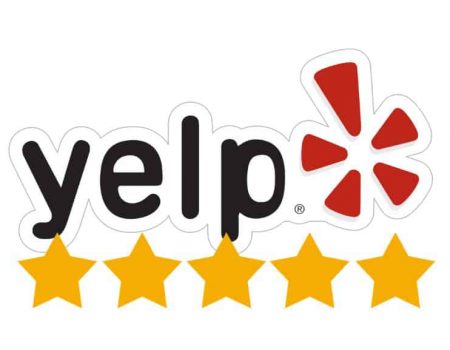 very impressed! Block Tops was really easy to work with. They kept me posted through the whole process – from appt to measure to appt to install. Leo and his helper were awesome!
arrived on time – we had a hick-up after removing our old kitchen tile– Leo found a way to level and make install perfect! Extremely competent and courteous. Made sure we understood how to care for our granite before leaving! I'm already planning to have Block Tops return for 3 bathrooms
Anaheim
1321 S. Sunkist St.
Anaheim, CA 92806
Sacramento
8382 Rovana Circle
Sacramento, CA 95828
Call us
Anaheim: (714) 978-5080
Sacramento: (916) 383-4505
Opening Hours
Monday ……………. 8:00 am – 4:30 pm
Tuesday ……………. 8:00 am – 4:30 pm
Wednesday ………. 8:00 am – 4:30 pm
Thursday ………….. 8:00 am – 4:30 pm
Friday ……………….. 8:00 am – 4:30 pm
Saturday, Sunday ………… Closed